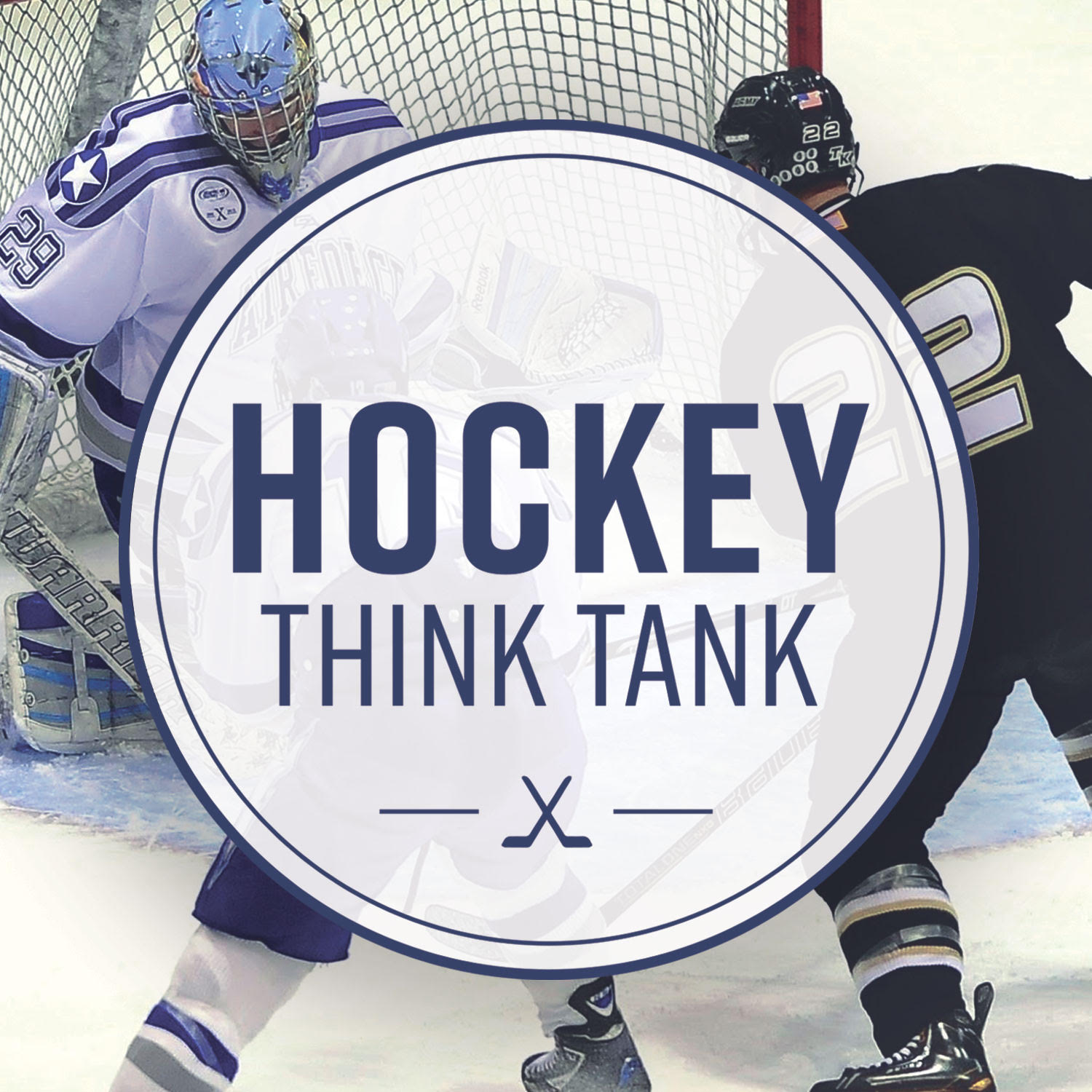 On this episode of the Hockey Think Tank podcast, Jeff and Topher go through their greatest hockey memories. From skating on the backyard rink at their Grandma and Grandpa's house, to their first college and professional games, to overtime winners, to favorite off-ice memories with their teammates...this episode has a lot of heart and is full of fun.
And speaking of backyard rinks...
We bring onto the podcast for the second half Jim and Tyler Stoller of NiceRink, a top backyard rink company in North America.  Jim and Tyler answer all of your listener questions submitted to social media about the best ways to build a backyard rink, and then we give a secret hashtag to be entered to win a FREE 24x44 backyard rink from NiceRink!!
Details of the contest are in the podcast episode and a random winner will be named on 11/20 from those who use the secret hashtag on our social media channels. Listen to a great episode and get entered into this amazing contest today!!
*Opening music: Forget the Whale - Take to the Skies (Instrumental)