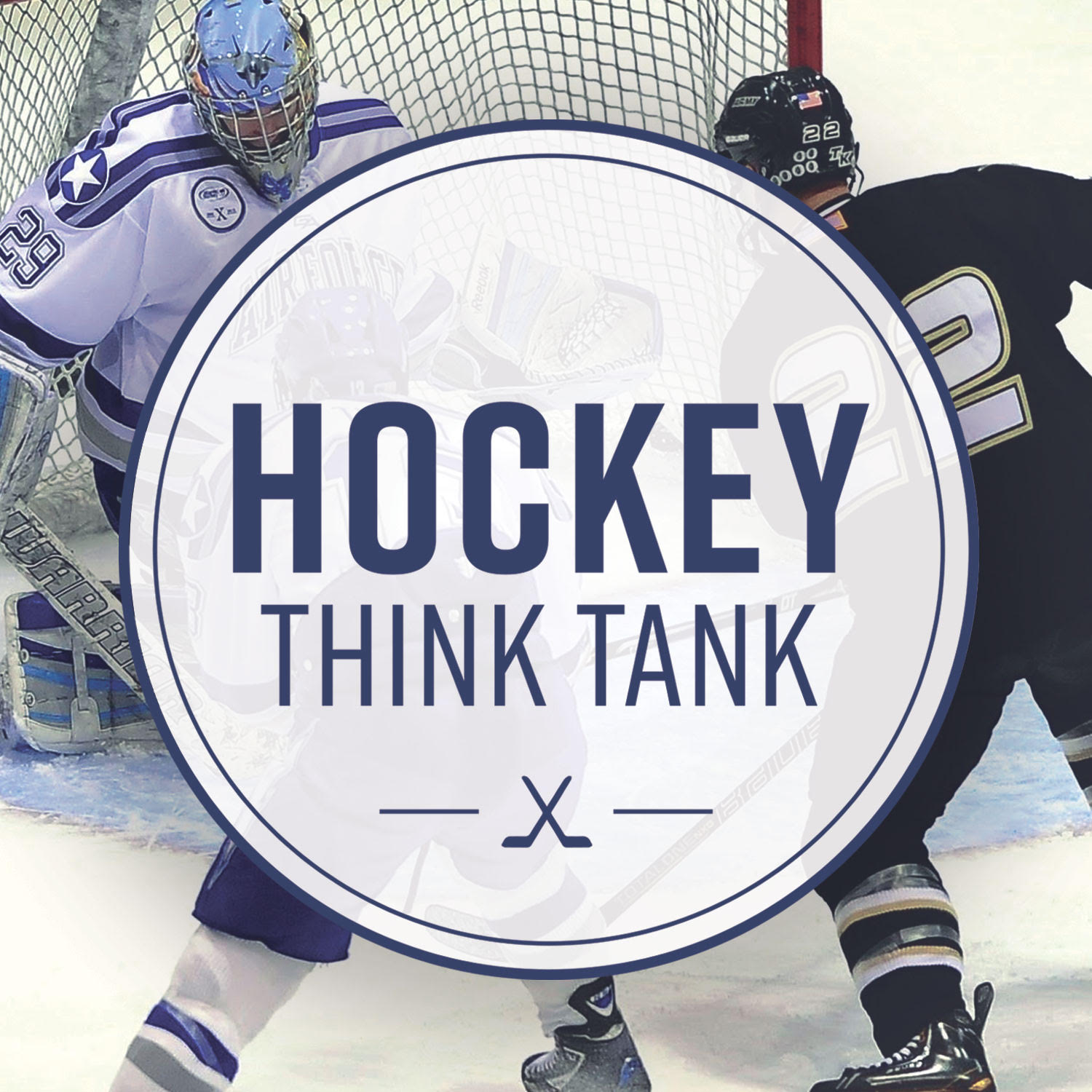 On this episode of the Hockey Think Tank podcast, we bring on Katie Strang, a fantastic hockey and investigative reporter for The Athletic. Katie is a prominent figure in hockey journalism, and we spend most of this podcast talking about a story she has written extensively on regarding a youth hockey coach's history with sexual abuse of youth hockey players. 
Katie wrote her first article on this subject in February which brought to the public the scandal of this coach's misconducts, along with how people in hockey leadership failed to handle the situation. This is a podcast that contains language about sexual abuse, so disclaimer for any families that typically listen to our podcast with their kids.
While a tough subject to speak on, we believe that this episode will provide some positive change.
*Opening music: Forget the Whale - Take to the Skies (Instrumental)