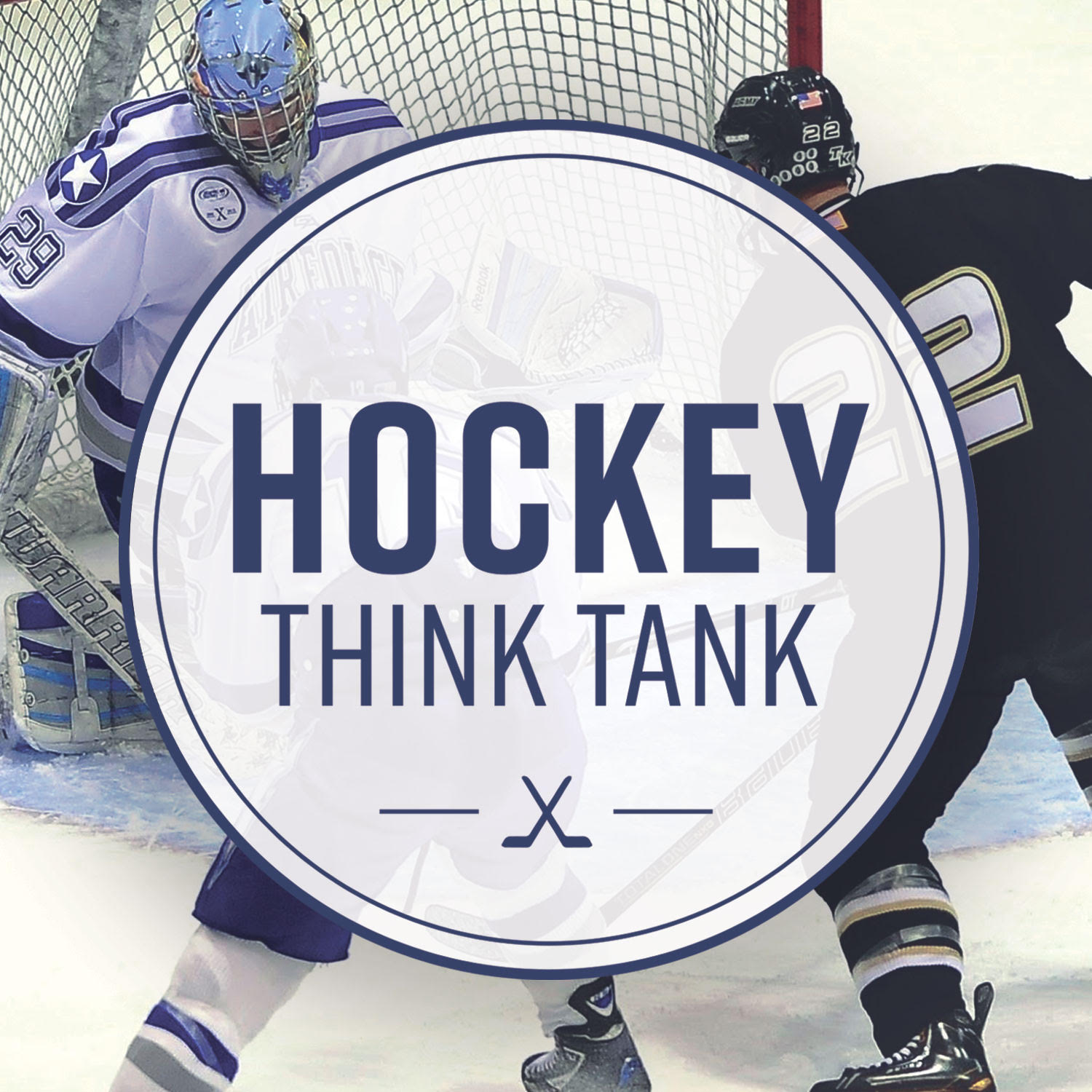 On this episode of the Hockey Think Tank podcast, we bring on one of my favorite players that I've had the opportunity to coach in Cole Bardreau.  Cole's story is one of major ups and downs throughout his career, and it culminated last year getting his first NHL call up with the New York Islanders and scoring his first career goal on a penalty shot.
Cole played for the USA NTDP, then came to Cornell where I coached him.  While there, he was asked to play for the US World Junior team where he won a gold medal.  The next weekend...his world almost fell apart. He got hit from behind into the boards and broke his neck, very close to paralyzing him. He missed the rest of the season, but worked his tail off to get back. After his senior year on sheer grit and determination he signed an NHL contract, but not until four years later did he receive his first call up to the NHL. The resiliency is such an incredible story.
Now, even as an NHL player, he has started a company "Bardreau Mentoring Group" where he aims to mentor young hockey players as a professional player himself. This is such an awesome initiative...visit bardreaumentoringgroup.com to find out more.
On top of our title sponsor in GELSTX (gelstx.com) we have a new sponsor in icehockeysystems.com as well! At the beginning of every episode, we will talk about a drill on their website and on this episode we chose the 3v3 Gates of Buffalo!
Thank you to all of our listeners who continue to support our podcast, you are going to love this one with Cole Bardreau!
*Opening music: Forget the Whale - Take to the Skies (Instrumental)