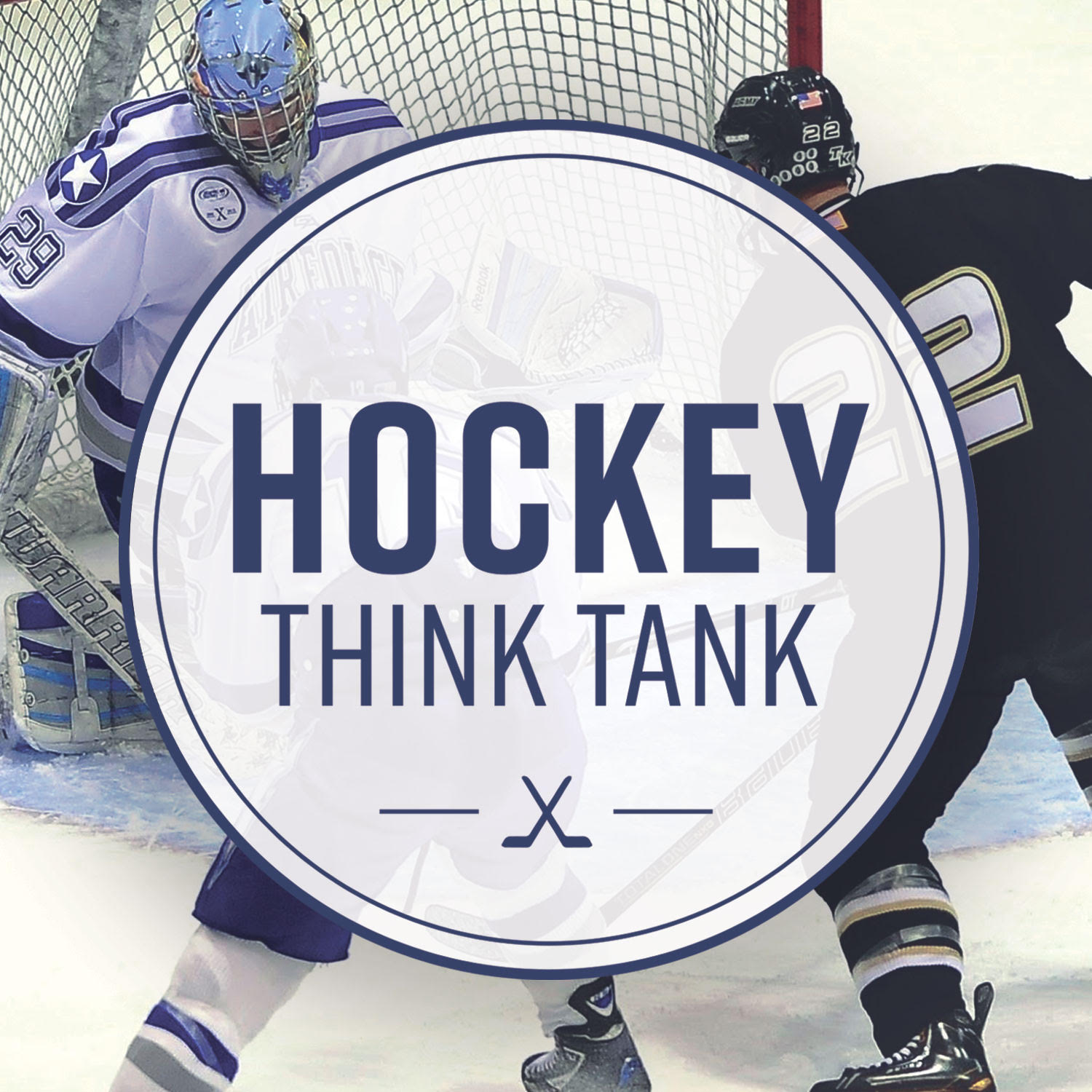 On this episode of the Hockey Think Tank podcast, we bring on 10 year pro and one of Jeff's college teammates Brent Walton. Brent comes from a small town in Ontario and he takes us through his journey into becoming one of the top scorers in the NCAA and then a long professional career. We talk:
-When to make the move to AAA
-The ups and downs of transitioning to professional hockey
-The decision to stay in North America to try and "make it" or go over to Europe
-Off ice training education importance
-MUCH MORE
This was a fun one! Thank you to our title sponsor, GELSTX. Go to GELSTX.COM to get an awesome weighted training stick used by many pros...and use the coupon code "THINKTANK to get a little discount. Thank you to our drill sponsor icehockeysystems.com...this week's drill we cover is 3v3 handball! Thank you to all of our listeners, we appreciate your support for us trying to make the hockey world a better place!
*Opening music: Forget the Whale - Take to the Skies (Instrumental)