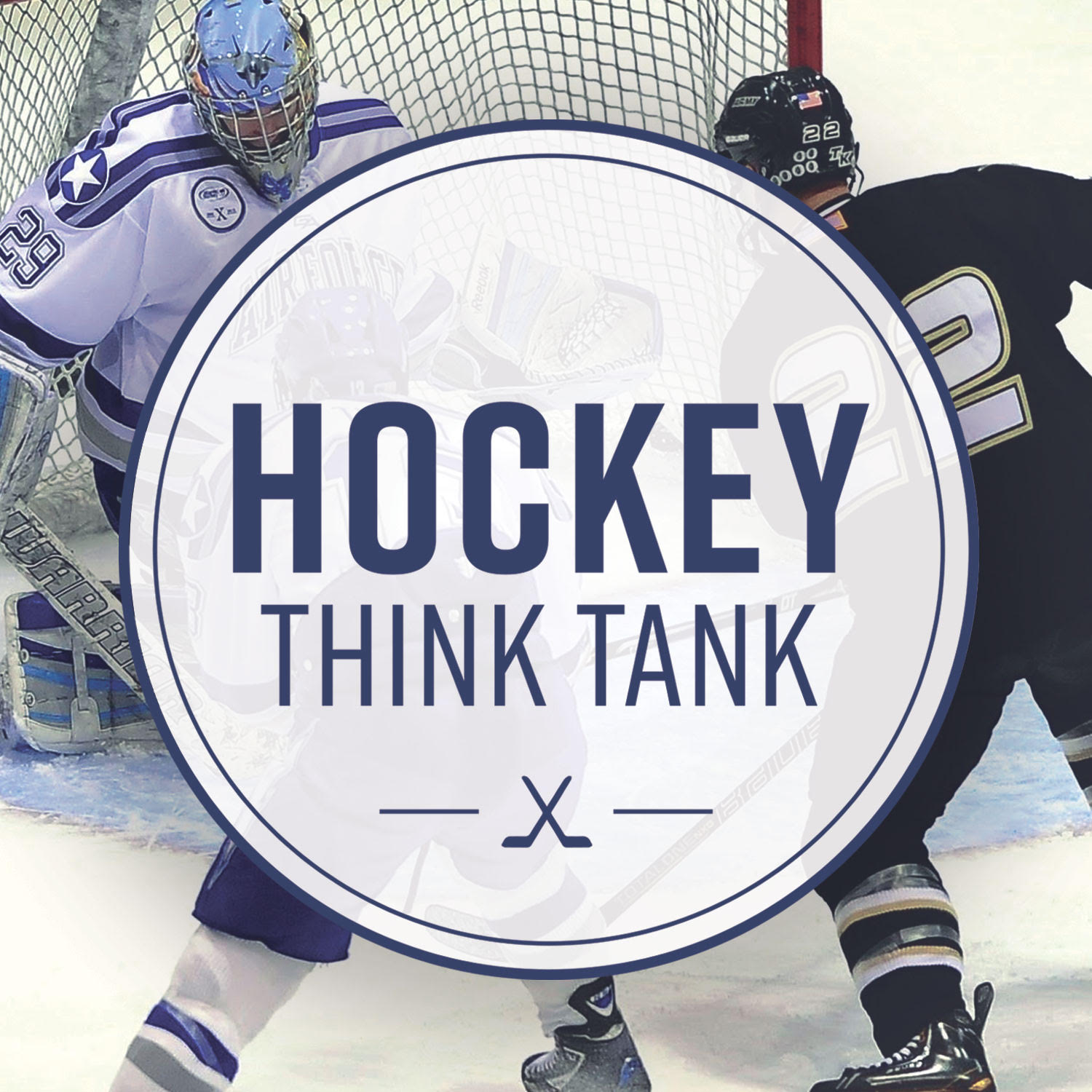 On this episode of the Hockey Think Tank podcast, we bring on hockey development pioneer who works with some of the top names in the game, Darryl Belfry.  Darryl's client list includes the likes of Sidney Crosby, Patrick Kane, Auston Matthews, John Tavares...among other of the NHL's elite.  Darryl also just came out with a book, "Belfry Hockey: Strategies to Teach the World's Best Athletes."
On this podcast we cover so great topics, including:
-Darryl's journey to working with the top players in the world.
-Can you teach offense?
-Manipulating failure and success rates in your coaching.
-Linking transition hockey with hockey sense.
Lot of great hockey we cover on this one, we're really excited to bring it to all of our listeners.  Thank you to our title sponsor GELSTX, Jeff's training app sponsor TrainHeroic, our newest sponsor icehockeysystems.com and our drill of the week, "Picket Fence Drill", and thank you to all of our listeners who continue to support our mission each week to bring a little more positivity to the hockey world!
*Opening music: Forget the Whale - Take to the Skies (Instrumental)