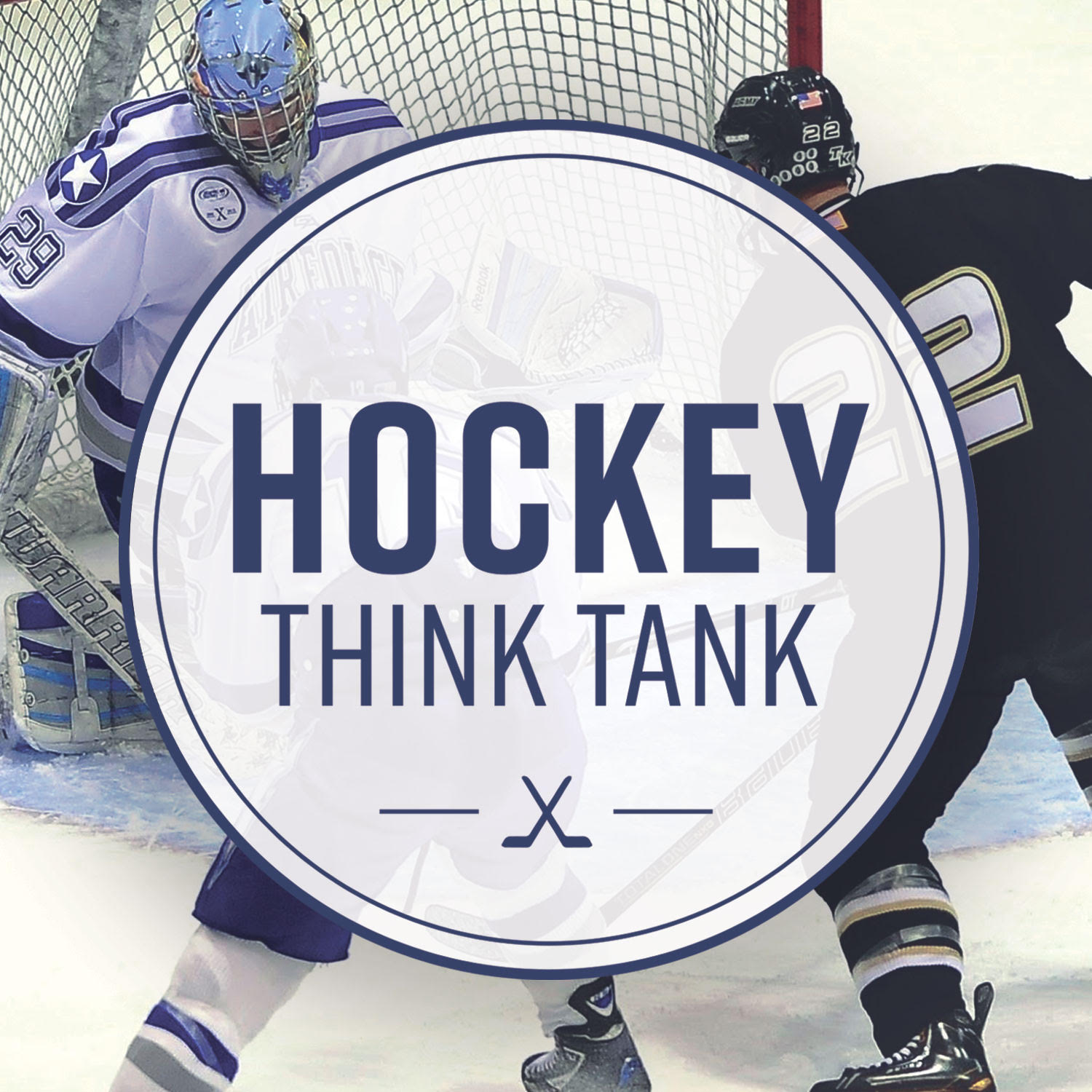 On this episode of the Hockey Think Tank podcast, we answer your questions! Thanks to everyone who submitted questions on social media...and here's what we covered:
-When should my kid make the jump to AAA?
-How can I keep my kid engaged during Covid so they don't feel like they're getting left behind?
-How can we build team culture with the player point of view at the forefront?
-What is our favorite part of doing the podcast?
-How early should we think about using a sport psychologist for our kid?
This was a lot of fun being able to hear from YOU and talk about the topics you are looking for answers for.  Hopefully we gave you some insight from our own experiences!
This podcast's title sponsor is GELSTX, our drill sponsor is icehockeysystems.com, our training sponsor is TrainHeroic. Thank you to our sponsors and thank you to our listeners for all of your support!
*Opening music: Forget the Whale - Take to the Skies (Instrumental)