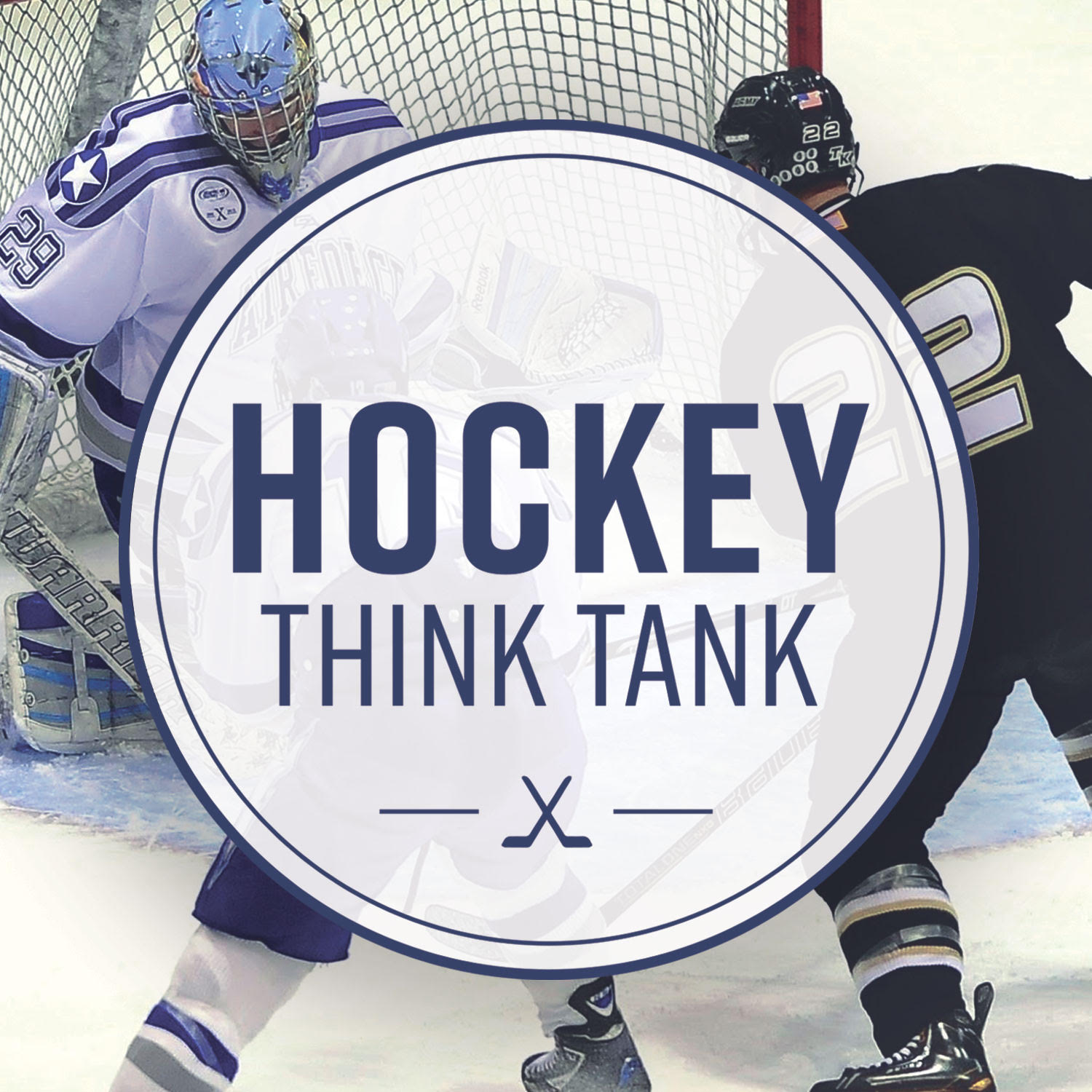 On this episode of the Hockey Think Tank podcast, we bring on Sport Psychologist Dr. Cassidy Preston to talk about the mental game as a player and how to get the best out of your team as a coach. This was a really informative conversation where we cover:
-Mental Toughness
-The importance of building resiliency
-How to make "Getting 1% Better" sexy
-Optimal Levels of Energy/Arousal
-The importance of self-awareness and reflection
-MUCH MORE!
Thank you to our title sponsor, GELSTX, our training sponsor TrainHeroic, our drill sponsor icehockeysystems.com, and to all of our great listeners! This will be an episode that you can take with you on your journey!
*Opening music: Forget the Whale - Take to the Skies (Instrumental)