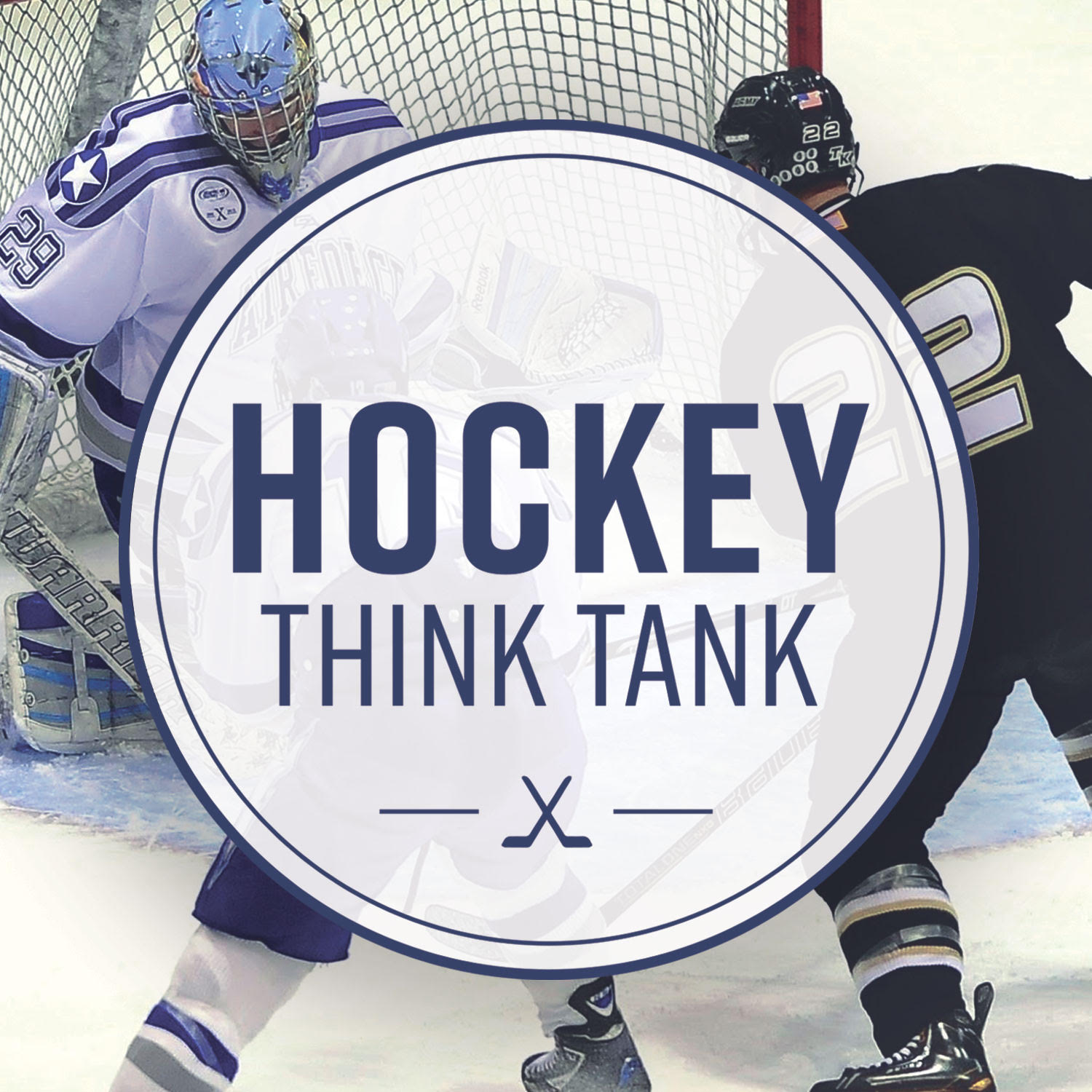 On this episode of the Hockey Think Tank podcast, we bring on former Army Ranger and now Team Building and Leadership consultant JB Spisso. JB has worked with many organizations and teams, including the Pittsburgh Penguins, New York Rangers, and Montreal Canadiens, on building culture and leadership. This was an awesome conversation where we dive into:
-Building Leaders
-Defining and building mental toughness
-Parallels of military leadership and training to hockey
-Much more
Thanks to JB and all members of the Armed Forces for everything they do protecting our country and freedoms! We truly would not have these freedoms without the selfless sacrifice of these warriors and their families.
Thank you to our title sponsor, GELSTX...our drill sponsor icehockeysystems.com, our training sponsor TrainHeroic, and all of our awesome listeners who are along for this podcast ride with us.
*Opening music: Forget the Whale - Take to the Skies (Instrumental)