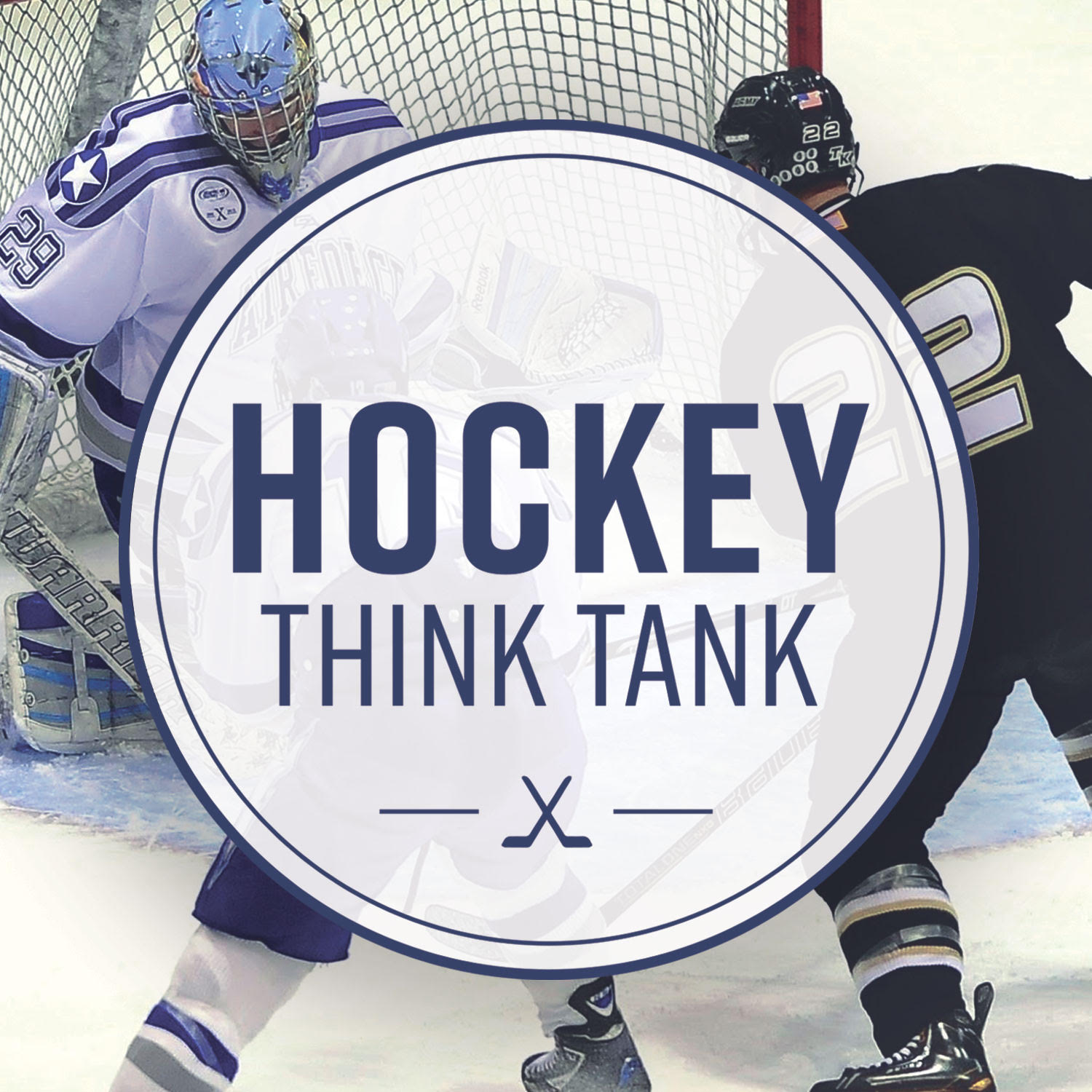 On this episode of the Hockey Think Tank Podcast, we bring on Head Coach of the OHL's Saginaw Spirit Chris Lazary! This conversation was absolute GOLD! We talk:
-Development vs. Winning Games
-Player and relationship centered coaching
-Coaching the top young players in the world
-MUCH MUCH MORE
We LOVED this conversation with Chris, and we think everyone will take a ton out of his experiences working his way up into one of the top coaches in the Ontario Hockey League.
Thank you to our title sponsor, GELSTX...our drill sponsor icehockeysystems.com, our training sponsor TrainHeroic, and to all of our AMAZING listeners who continue to rock it with us every week!
*Opening music: Forget the Whale - Take to the Skies (Instrumental)