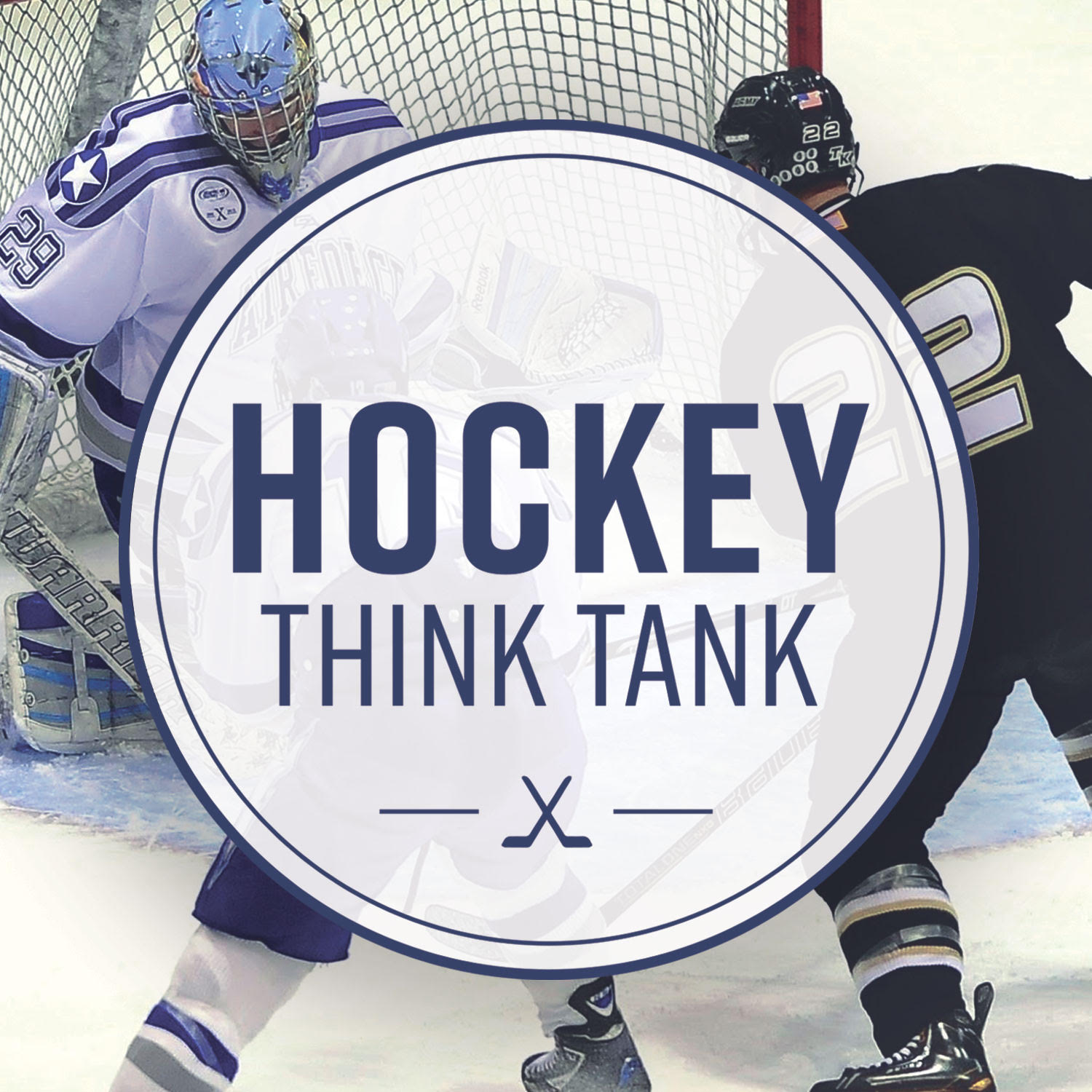 On this episode of the Hockey Think Tank podcast, we bring 6x World Champion and 3x Olympic Medalists Jocelyne and Monique Lamoureux! They will go down as two of the top Women's Hockey players of all time, but their impact on the game of hockey, especially for women, has been game-changing.
On this podcast, we talked...
-Growing up in a hockey-crazy household.
-How they became top 5 women's college hockey scorers of all-time.
-The potential 2017 World Championship boycott
-The 2018 Gold Medal at the Olympics
-Their passion for changing the game for the next generation of women.
Check out their new book - "Dare to Make History: Chasing a Dream and Fighting for Equality" Their journey is so inspiring and you'll get a great view into their impact from our podcast and their book.
Thank you to our title sponsor GelStx (gelstx.com), our drill sponsor icehockeysystems.com, TrainHeroic, and to all of our awesome listeners. We can't wait for you to be inspired from this podcast episode!