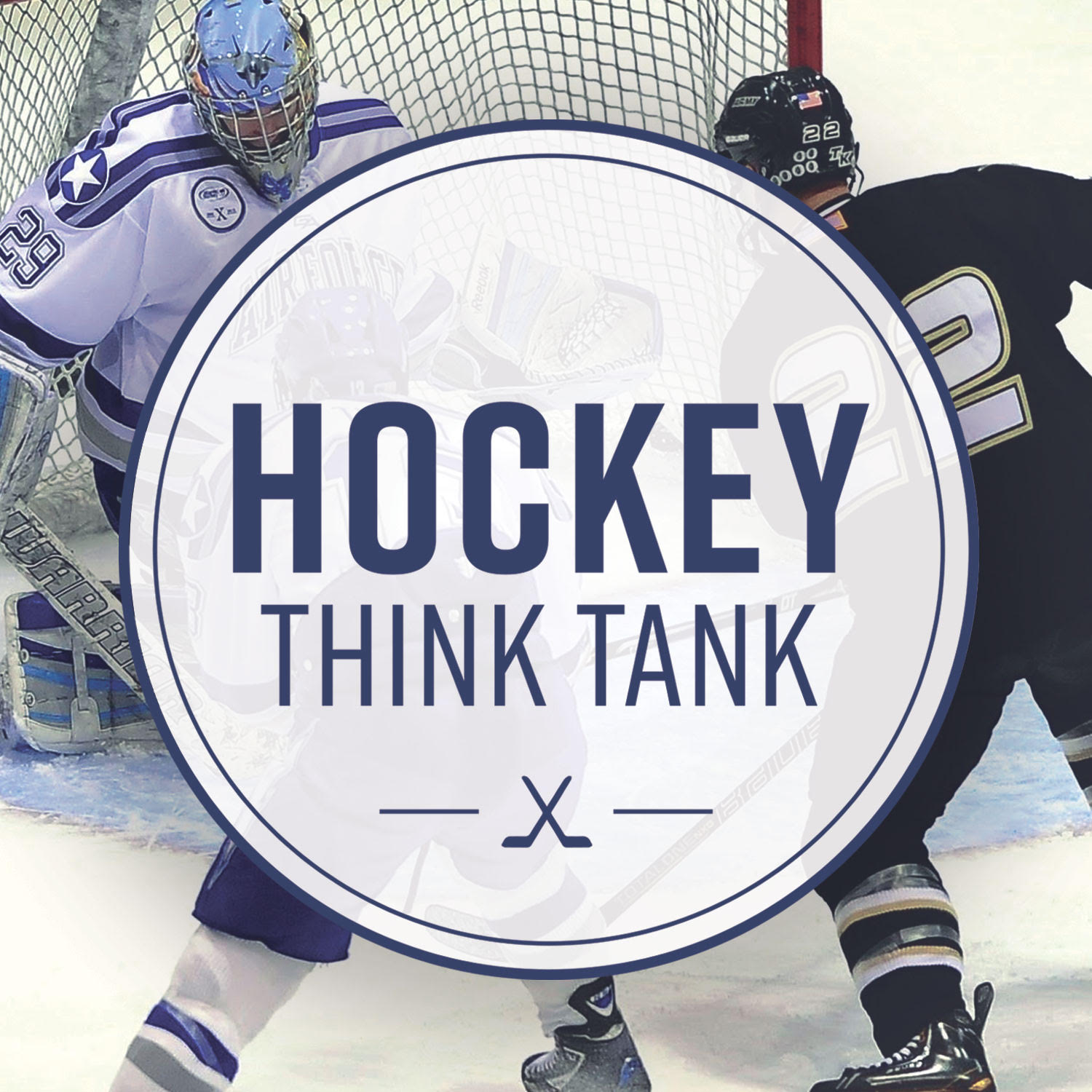 On this episode of the Hockey Think Tank podcast, we bring on Brian Yandle...awesome hockey guy and the #rinkshrink you've heard on his podcast and Spittin Chiclets.  This was an awesome conversation that will resonate with a lot of parents and coaches talking about the most important aspects of youth hockey development.  We talk:
-It's a marathon, not a sprint.
-The importance of playing multiple sports
-Being a parent coach
-SO MUCH MORE
This was a really informative conversation on everything youth hockey...we know you'll enjoy! Thanks to Brian for hopping on the podcast...our title sponsor GELSTX, our drill sponsor icehockeysystems.com, our training sponsor TrainHeroic, and all of our amazing listeners for continuing along this podcast journey with us!