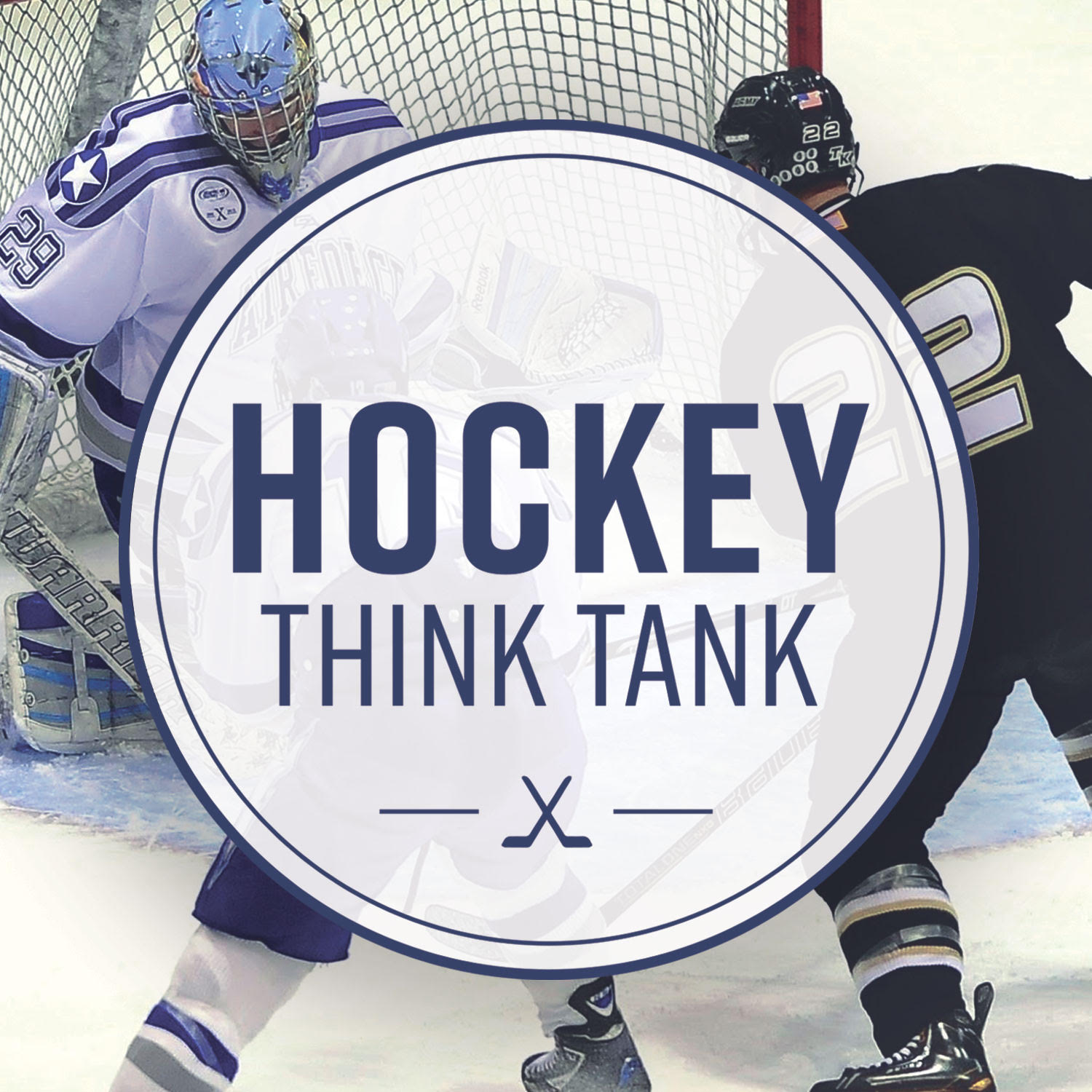 On this episode of the Hockey Think Tank podcast, we bring on current University of Michigan Assistant Coach...and Assistant Coach for Team USA at this year's World Junior Championship...Kris Mayotte! With World Juniors starting this week, Kris brings us inside Team USA's walls to show us what it's like being a part of the experience at the tournament.  In this episode, we tackle:
-Coaching the best players in the world at 18-19 years old, including Team USA and also 3 potential Top 10 NHL picks in next year's draft at Michigan.
-Winning the World Junior Gold Medal a few years ago against Canada on Canadian soil.
-The importance of team Building at a tournament where you're only there for a few weeks.
-MUCH MORE!
This was an awesome episode, we're looking forward to sharing it with all of you. Thank you to our title sponsor GELSTX, our drill sponsor icehockeysystems.com, our training sponsor TrainHeroic...and thank you to all of our listeners!
*Opening music: Forget the Whale - Take to the Skies (Instrumental)